Wow!!! I can't believe it's been so long since I posted on the blog.  Here are just a few things that have been going on.
Heart Bypass Surgery update: I recently got a good bill of health from Dr. Joe Johnson.  The imperfection on my lung is gone.  I do still have some blockage in the carotid artery but it hasn't worsened in the past year.   Dr. Johnson wants me to exercise and/or walk at least 5 days a week.  Continuing to eat healthy and exercising will go a long way in helping me to lose my holiday weight too.
FPD & MDS parents and students:
We have been busy with Winter sports and have a lot of images online now at www.abphotos.com/photocart  Check them out.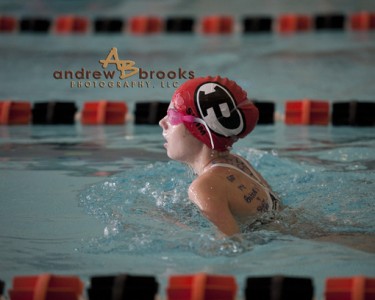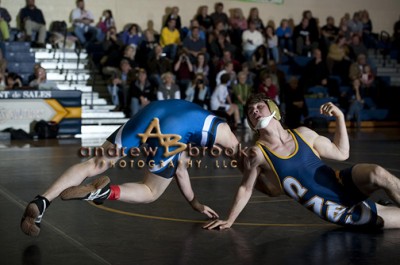 Continuing Education/Duck Portraits:  Chris and I just returned from a great photography conference in Florida.  We can't wait to implement what we learned.  We are most excited about our upcoming Duck Portraits.  Watch here and/or Facebook for more information.