After a client books their session with us we try to go over what should be done next. Here are a few ideas.
1. Don't get your hair cut within 4 days of your session, your hair needs a little time to grow out to look like your hair style.
2. Pick your colors of your outfits, solids look best and your top should have a sleeve to cover your arms a little.
3. Bring different type of outfits, not just a different color top to wear with jeans. Examples would be bring something you would wear on a date, wear to Church, or something that you would were when you are going out with your friends.
4. Don't try a new make up style on the day of your pictures, do your make up just like you are going out on a date.
5. Make plans on arriving at least 15 minutes early to your session.
6. If you would like to bring your music with you,  we have ways where you can play it.
7. Plan to have some fun, the more you put into the session the more you get out of it and more fun you will have.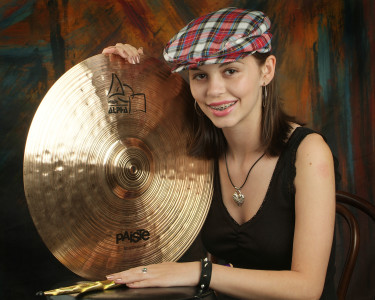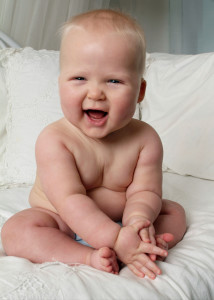 See you soon and keep smiling!
🙂