Mount de Sales just finished their graduation Friday night.  The kids were great and everyone seemed happy to walk across the stage.   We are looking forward to this week's 8th Grade Closing Mass at St. Joseph Church.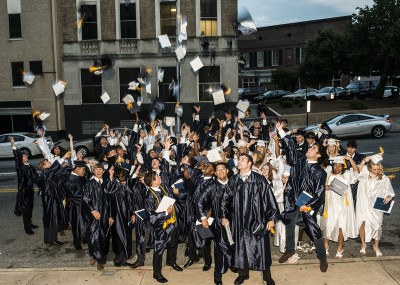 Then it is First Presbyterian Day School turn for graduations.  This coming Thursday (May 23rd) is 5th grade and this Saturday the 25th is the seniors turn.
We will also have more pictures posted on our photocart
Be sure to check them out also!!
 Now we are getting geared up for the class of 2014!!
Call us to set up your Senior Pictures!!