Congratulations to the Class of 2011!  FPD and MDS has now held their senior graduations and it is time to start getting your "Thank You" cards in order.
Also congratulations to the 6th grade of St Joe's, 8th grade of MDS, and also to the 5th grade of FPD.
For a limited time you can order Thank you cards on our website www.abphotos.com
Until May 31st if you order on line and use this coupon code (Thank You) you will receive a 11% discount on your cards.  HURRY limited time only!!
Here are a few we are offering, they are flat cards 4×5 in size and includes envelopes.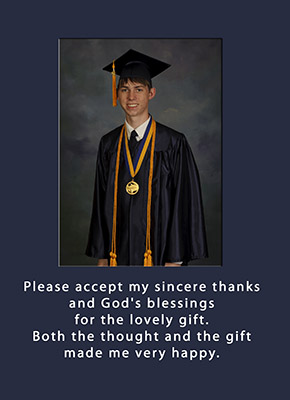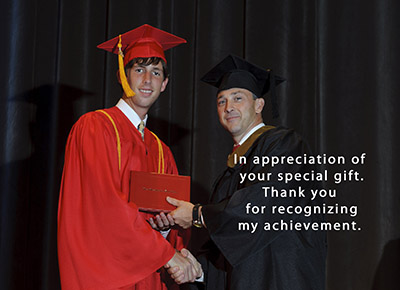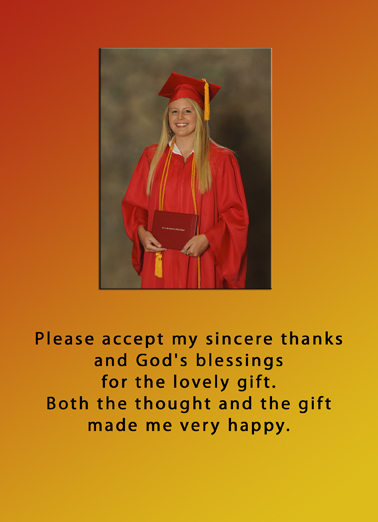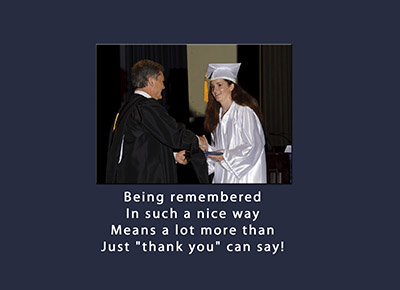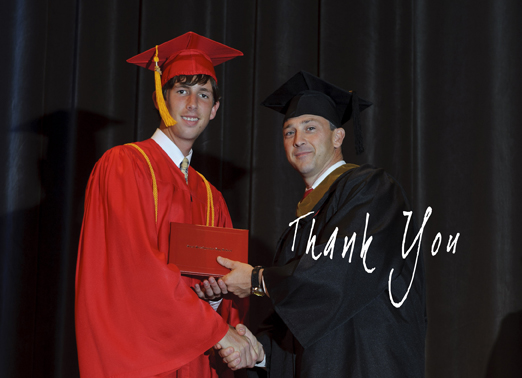 You can add any saying that you would like to add but here are a few that we have used in the past.
Thanks again and Congratulations to everyone!  Remember to use the coupon until May 31st. Coupon code is "Thank You"
Andrew Brooks Photography, LLC
176 Pierce Ave.
Macon, GA 31204
478-744-0990
abphotos176@yahoo.com