As most of you know I had to have a triple bypass surgery on Oct. 27th last year.  I want to THANK EVERYONE for your patience, prayers and good wishes.  It means a lot to us.
Well now I am back at the studio most days.  We are now taking appointments again for High School Pictures, Newborns, Our KidsClub members, and Family portraits.  Give us a call today at 478-744-0990.  Be sure to leave a message in case we can't get to the phone or are on location.
We have been at FPD and MDS this year already covering the winter sports for both schools.  We have action photos (Basketball, Wrestling, Cheerleaders, and Swimming) on our website at www.abphotos.com/photocart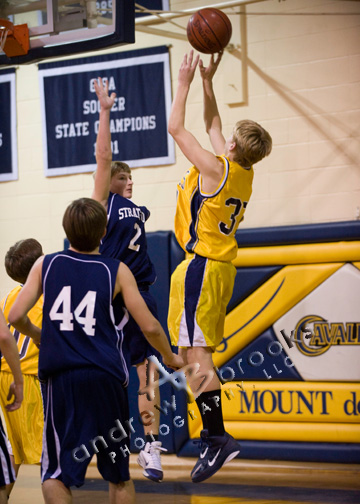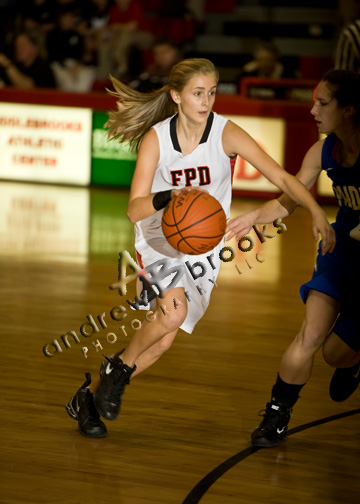 Check out the images and remember to order soon as they will only be online for a short period of time.  We should also be taking the Spring sports photos soon.  Check out our webpage for each school as we will update these sites during the year.
www.abphotos.com/FPD.html and www.abphotos.com/MDS.html
We are also looking for High School Senior reps (Class of 2012) from Mary Persons High, Westside High, Jones County High, Crawford County High, and Rutland High.  If you are interested in earning "Free" Senior pictures send us an email at abphotos176@yahoo.com and we will go over what you have to do.  Deadline is March 15, 2011 to apply.
Thanks again for your support!
Andrew Brooks
Andrew Brooks Photography, LLC
176 Pierce Ave.
Macon, GA 31204
www.abphotos.com
abphotos176@Yahoo.com