Last night John Rhyne, a senior at  Mount de Sales Academy here in Macon, scored his career 1000 point during the game against First Presbyterian Day school.  Entering the game John just needed 15 points, and got the 15th point in the 3rd quarter.  John had twelve points and was fouled as he was shooting the ball and made the basket and then the free throw was his 1000 point.  The game was stopped to give him the ball because he did not know that was his 1000th career point for Mount de Sales.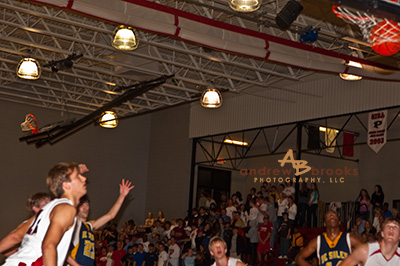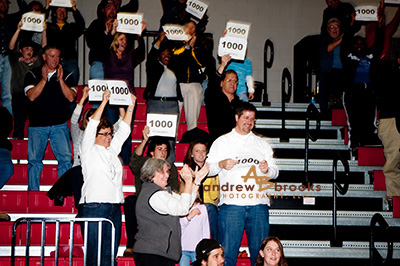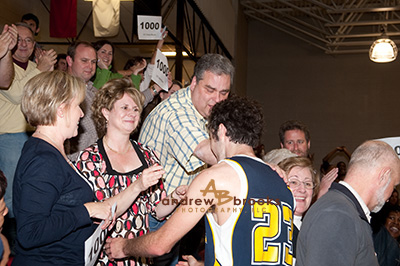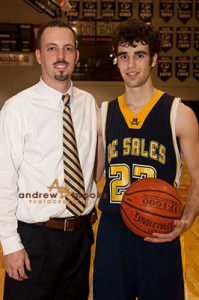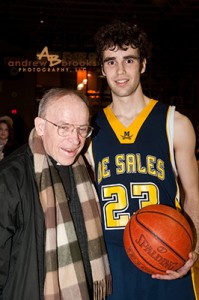 Congratulations John!
We have more images from the game on our website at www.abphotos.com
Visit our site for other First Presbyterian Day school and Mount de Sales Academy images for other events at each school.
Thanks
Andrew Brooks Photography
478-744-0990