At the Thanksgiving Prayer service Joe McDaniel was the keynote speaker.  Joe McDaniel is the associate Pastor at Mabel White Memorial Baptist Church here in Macon.  Monsignor John Cuddy also spoke to the students about what Thanksgiving means and they all prayed together.   Also some of the students invited their youth ministers to the service with them.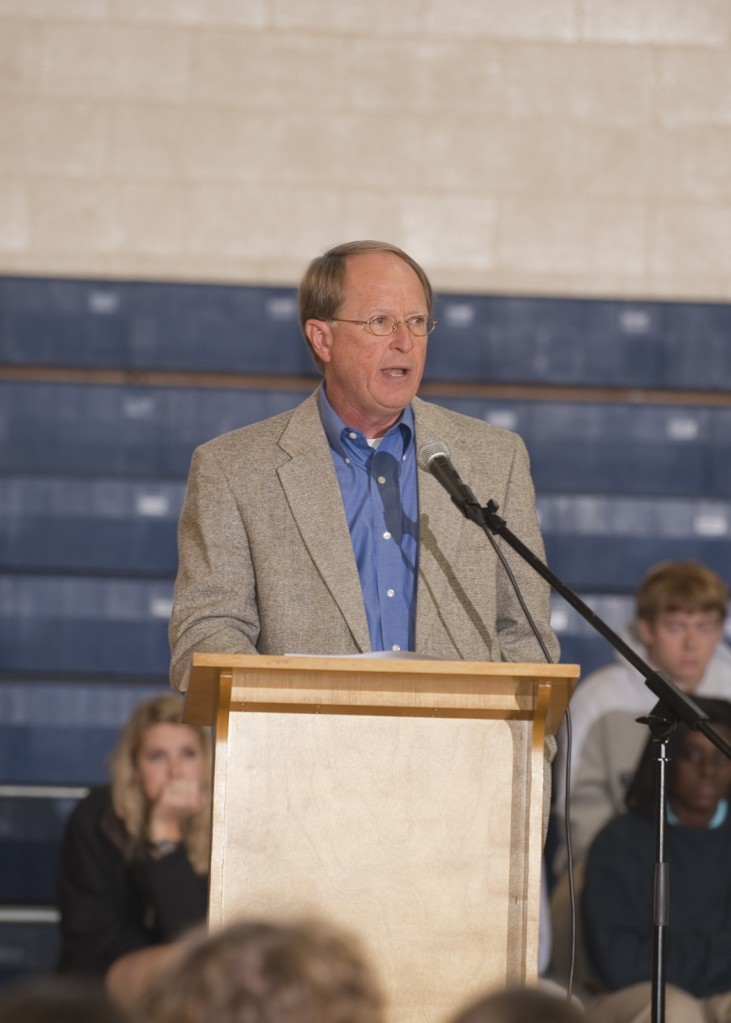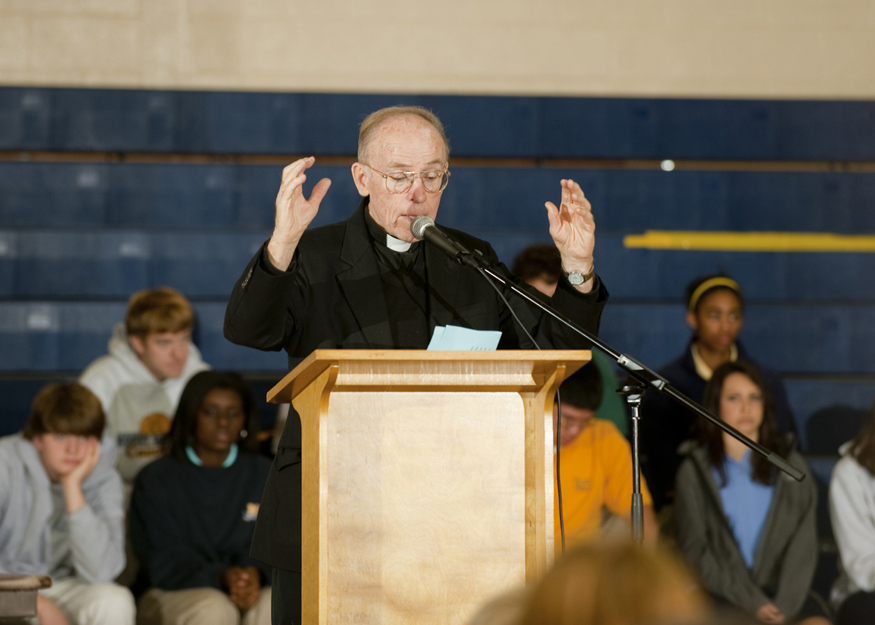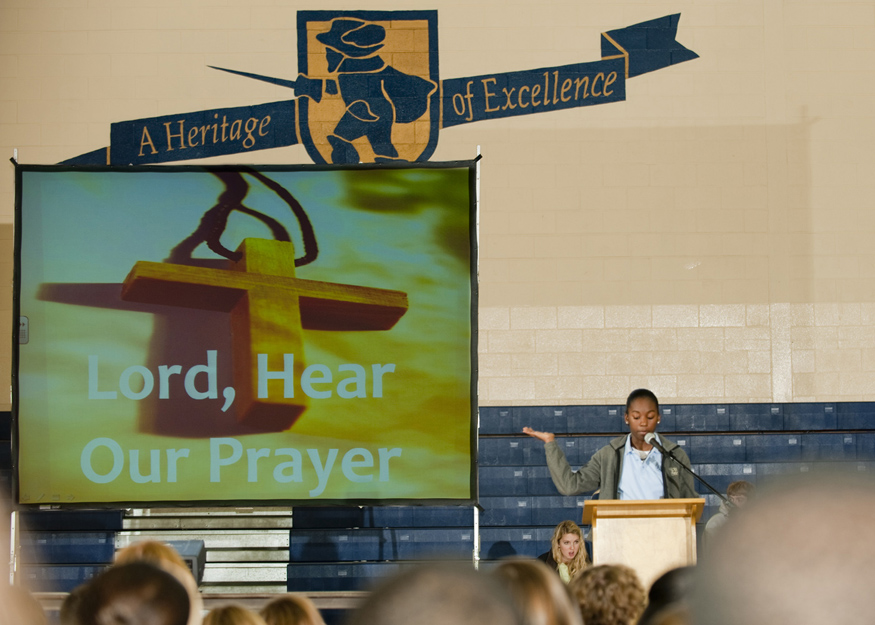 Friday after the Thanksgiving Prayer service students and faculty both got together on the gym floor to pack up the cans, boxes, and etc to take to the centers.  Here are a few pictures from the Food Drive.  The Food Drive is to help the needs of the underprivileged in the Middle Georgia area.  This year Mount de Sales will support the Macon Outreach at Mulberry, Loaves and Fishes, and the Christian Services Center in Warner Robins, Georgia.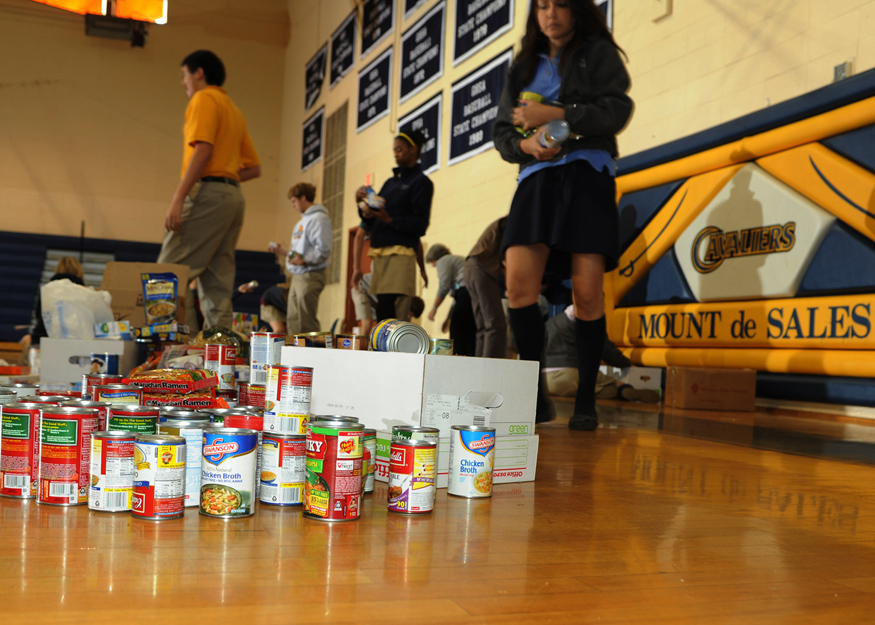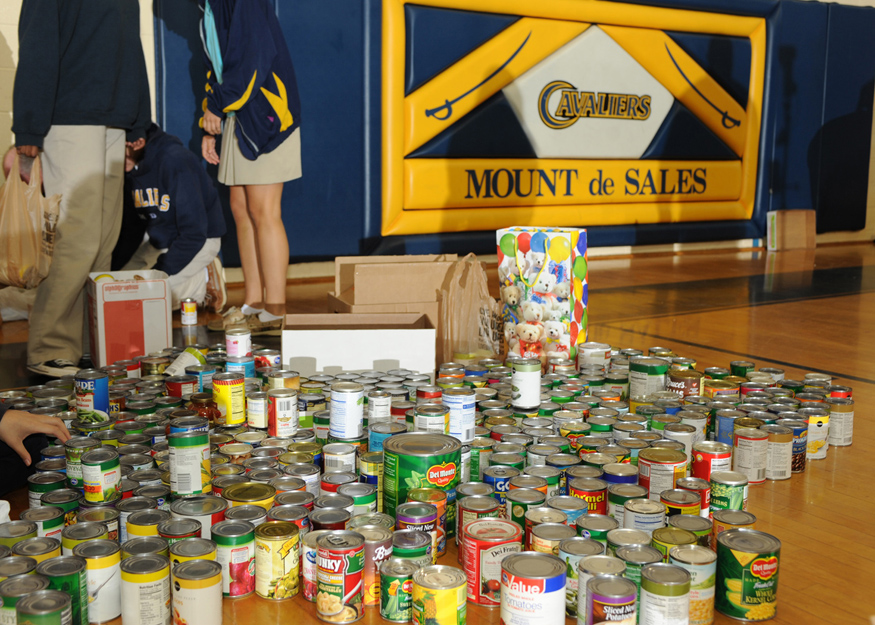 Thanks for looking!  Hope everyone has a great and safe Thanksgiving, also don't forget what Thanksgiving is all about.
Andrew Brooks Photography, LLC